Blackheads are essentially an open acne. The sebaceous glands secrete vigorously, and if there are too many lipids, they will be blocked at the outlet. Under the action of bacteria, dust and oxidation, the originally white lipids will turn black and form blackheads. People think that blackheads are because they have not cleaned their face, and they have strengthened their cleansing.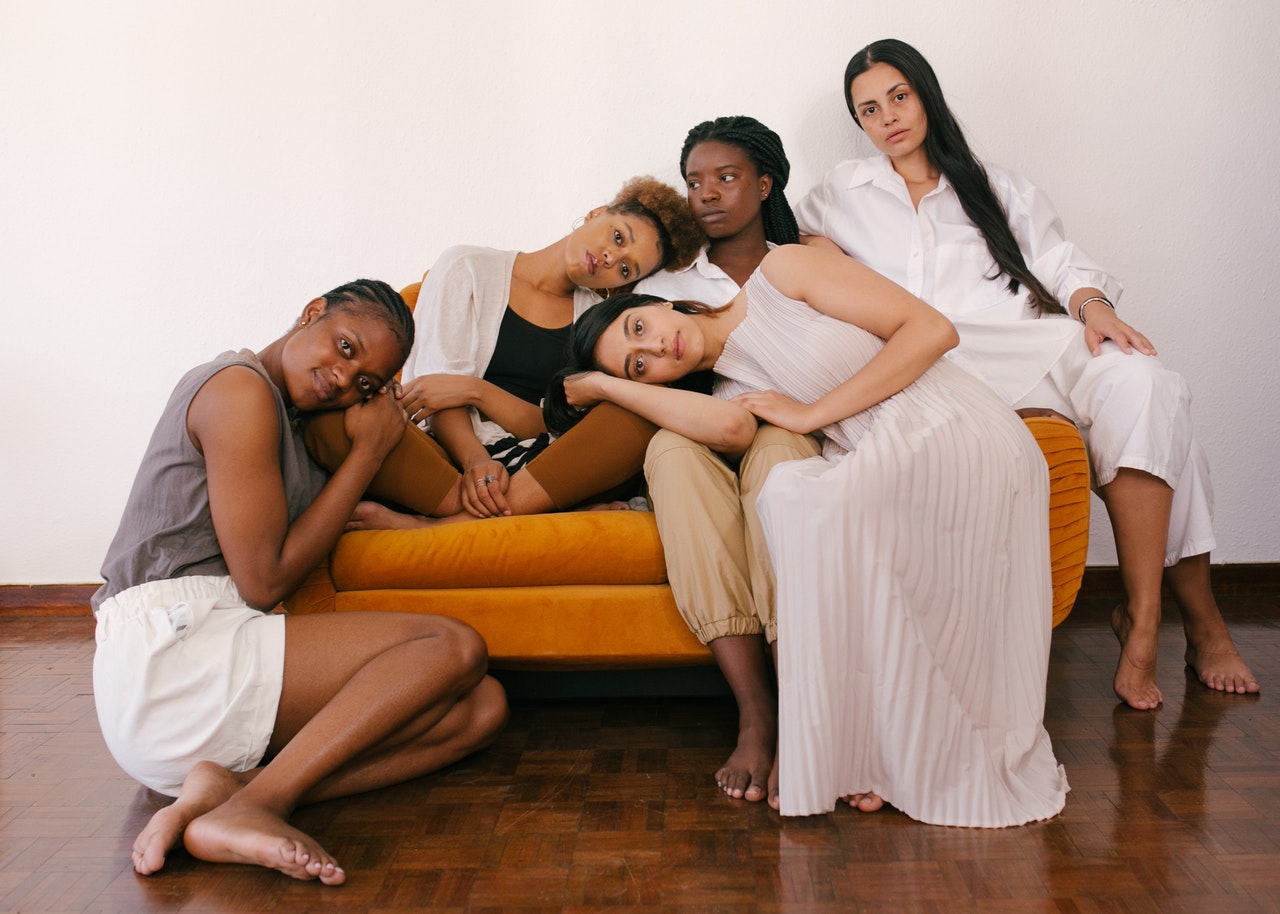 This is correct, but I am afraid that excessive force will be counterproductive. Rubbing vigorously with scrub facial cleanser, rough towel or some facial cleansing equipment will destroy the stratum corneum of the skin and damage the skin barrier function.
Use a blackhead meter to reduce rubbing damage to the skin.